Say Hello to Automated Data Center Management
Discovery and Asset Management for Data Center and Cloud
Automatic and agentless discovery of infrastructure and application dependencies. Provides the data you need to manage, transform, and optimize with confidence.
Say goodbye to spreadsheets and manual drawings which are, at best, inefficient and outdated. Device42 auto-generates accurate infrastructure and inter-dependencies diagrams making data center management faster, easier, and accurate.
Gain accurate infrastructure visibility – know what you have, where it's located, how it's connected, and who owns it
Go beyond just the physical – gain visibility into blades, virtual machines, cloud instances, and applications running on them
Device42's comprehensive infrastructure management enables more informed decision making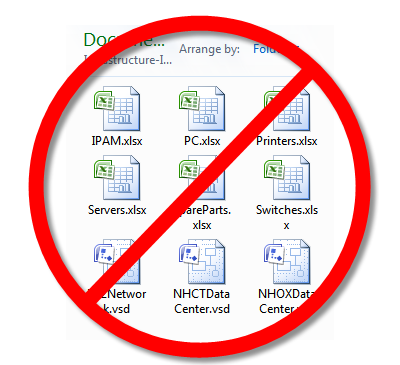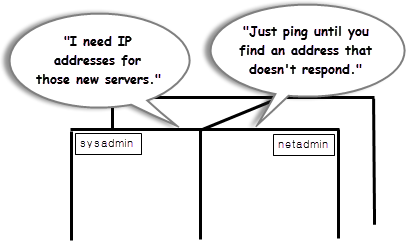 Transform IT Anarchy into IT Organization"
Access real-time data to understand how the data center is configured, where resources are assigned, and how those resources are being consumed.
Know the next IP address to be used and eliminate Ping reliance
Understand which racks have enough space to house new servers
Know which users are affected by scheduled and unscheduled outages
Know if a server/OS is still supported
Maintain accurate server-switch port connections
Accurately manage rack power and cooling capacities
Anticipate the impacts of unplanned device outages
Know device inter-dependencies and their services relationships
Dramatically Reduce Data Entry
Increase data center staff productivity by minimizing data entry tasks and by eliminating low value data entry, IT staff can spend more time on high value business initiatives.
Device42's auto-discovery tools do most of the work for you
Device42's open and powerful REST API is well documented and easy to use – enabling input/output of data from external sources (and from the UI) with features like .XLS API imports
Without excessive data entry, you can build the next cool thing and make world a better place
Effectively Manage Asset Life Cycles
Improve your planning with financial data for budgeting
Record purchases
Proactively manage contracts and maintenance renewals
Eliminate waste and save money
Resolve Technical Issues Faster
Improve your infrastructure service delivery with accurate and actionable data
Device42 will discover and correlate relationships between physical, logical, and virtual environments – providing a powerful tool for problem solving
The next time a data center emergency arises, save the day in style!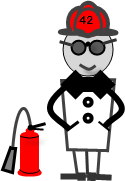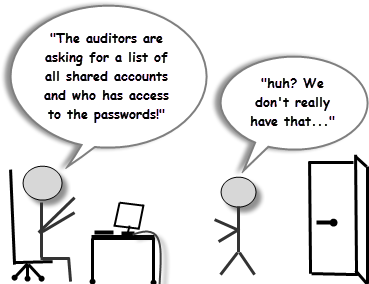 Centrally Manage Shared Accounts and Passwords
Take control of who has access to what systems
Ensure that data center teams have the information they need, when they need it
Map shared / service accounts to devices and applications
Manage shared accounts & passwords with granular access controls
Track password views, expiration dates, and password changes
And yes…keep the auditors happy, happy, happy!
Features